Modern Shelf Brackets
Floating brackets are the new modern shelf brackets. They're easy to install and create a shelf suspended with no visible supports. Right On Bracket supplies floating shelf brackets in many sizes along with drill guides to make this installation process easy for anyone!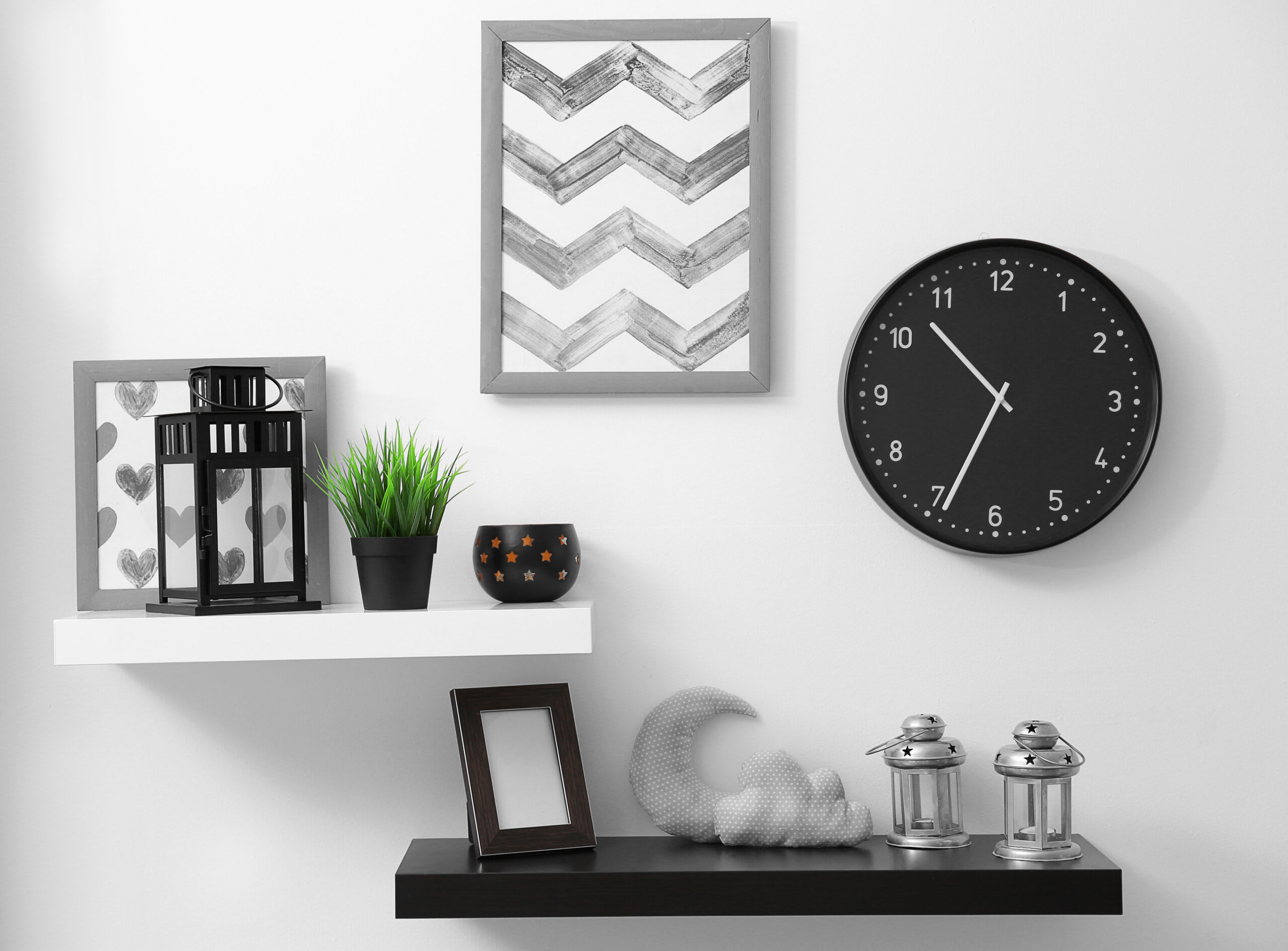 Installing Floating Shelf Brackets
For a full installation guide, go to our step-by-step floating shelf bracket installation guide. In general, these brackets are easy to install with our bracket along with drill guides.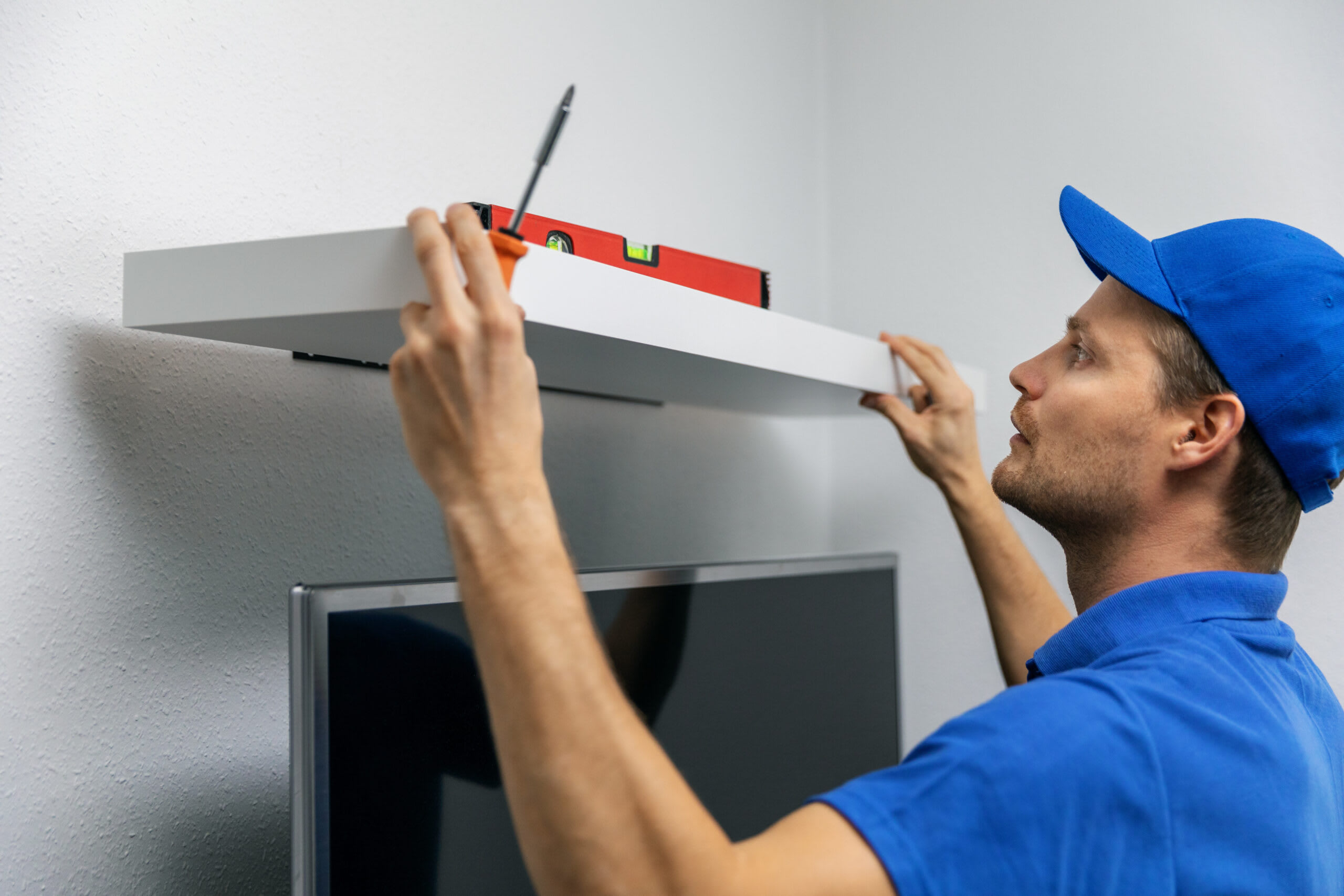 Use the drill guides to drill perfectly straight holes on the back of your shelf. Using your bracket as a guide as well, they will create perfect mounting holes for any shelf!
Once the holes are drilled, you may install the bracket to the wall. Be sure to use a stud-finder to install the bracket into studs. The weight capacity won't be the same without this.
Once the bracket is on the wall, the shelf will simply slide into the bracket bars protruding from the wall. If the shelf is in a busy area and you want it to be sturdy, put a little epoxy in the holes of the shelf. This will bond to the bracket and create a solid hold.
Uses For Floating Shelf Brackets
Floating shelf brackets can fit in nearly any room in the house. Here are a few our customers typically use them for:
Kitchen
Perfect for stacking plates, decorations, light cooking appliances, and any item with any weight under 150 pounds. These brackets are strong and as long as the hardware and shelf will hold, so will the hardware.
Laundry Room
Excellent for stacking towels and laundry detergents. You can put these on the side or above your laundry machine. Easy to install and we have a variety of sizes to fit any home!
Bedroom
If you have photos or decorations to put up, these brackets are perfect. Choose a pair of shelves and use these brackets to support them. They're plenty strong and will create a modern feel in your bedroom.
Living Room
Use these brackets to install an entertainment center or shelf! We've had customers even use these brackets to create a shelf that supports a television. When installed correctly to a wall stud, these brackets can support a surprisingly high amount of weight.