New Oregon Woodshop – Custom Wood Shelving
Nearly 5 years ago we started our business designing and selling support brackets. After all the growth we've seen, the most logical thing to do was move into woodworking! We're excited to partner our popular support brackets with our new wood shelves and other custom wood products!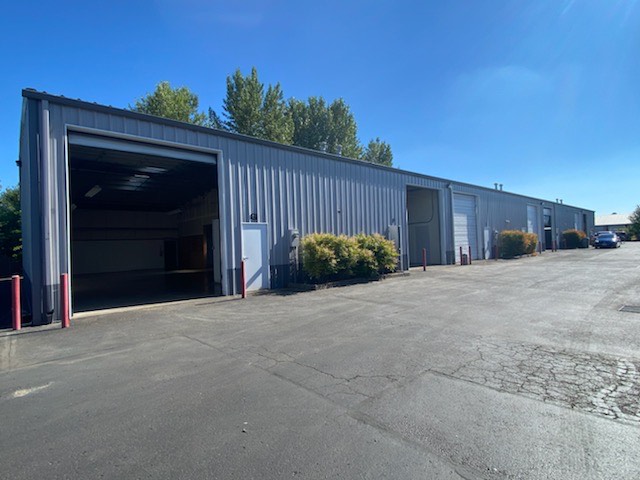 For more information, visit Oregon Woodworks to look at our previous projects. All of our "off the shelf" shelves are also available on this website. All of our other custom wood projects will be available on Oregon Woodworks!