Fireplace Mantel Bracket – Floating Mantelshelf Bracket
Right On Bracket Floating Mantel Brackets are a perfect way to support a mantelshelf above a fireplace. These brackets install directly to wall studs and create a dowel sticking out from the wall. After you drill holes in the back of your mantel, the solid steel dowels slide right inside. This will support the mantel for a lifetime. These brackets are handmade and extremely strong to support any wood mantel. A floating mantel looks great in any house, cabin, apartment, or condo!
Product Specifications:
Dowel is 9.5″ from mounting plate (8.5″ outside 1″ drywall)
Drill a 3/4″ – 1″ hole into the back of the mantel. This is where the bracket dowel is installed.
Mounting Plate is 2 1/2″ x 8″ x 3/16″
6 mounting holes.
Hardware Not Included. Recommending 1/4″ lag bolts 1.5″ long.
Product Details:
Gives the best support for a fireplace mantel. Designed to support a high weight capacity.
All brackets are handmade and inspected in America.
Brackets are completely hidden after installation.
These brackets are designed to mount to wall studs. Bracket will mount on the right or left side of a wall stud.
The mantel bracket is ground & buffed to give smooth edges & eliminate any burrs.
Powder coated black finish.
Packaged with film & foam between items to eliminate damage during shipping.
If this isn't the perfect size for your project, visit our Custom Order page.
Checkout Southern Living's Ideas for floating mantels and use them on your next project!
Product Manufacturing & Shipping:
We manufacture your brackets in 1-3 business days
Brackets delivered 3-8 business days after your order.
Fireplace Mantel Bracket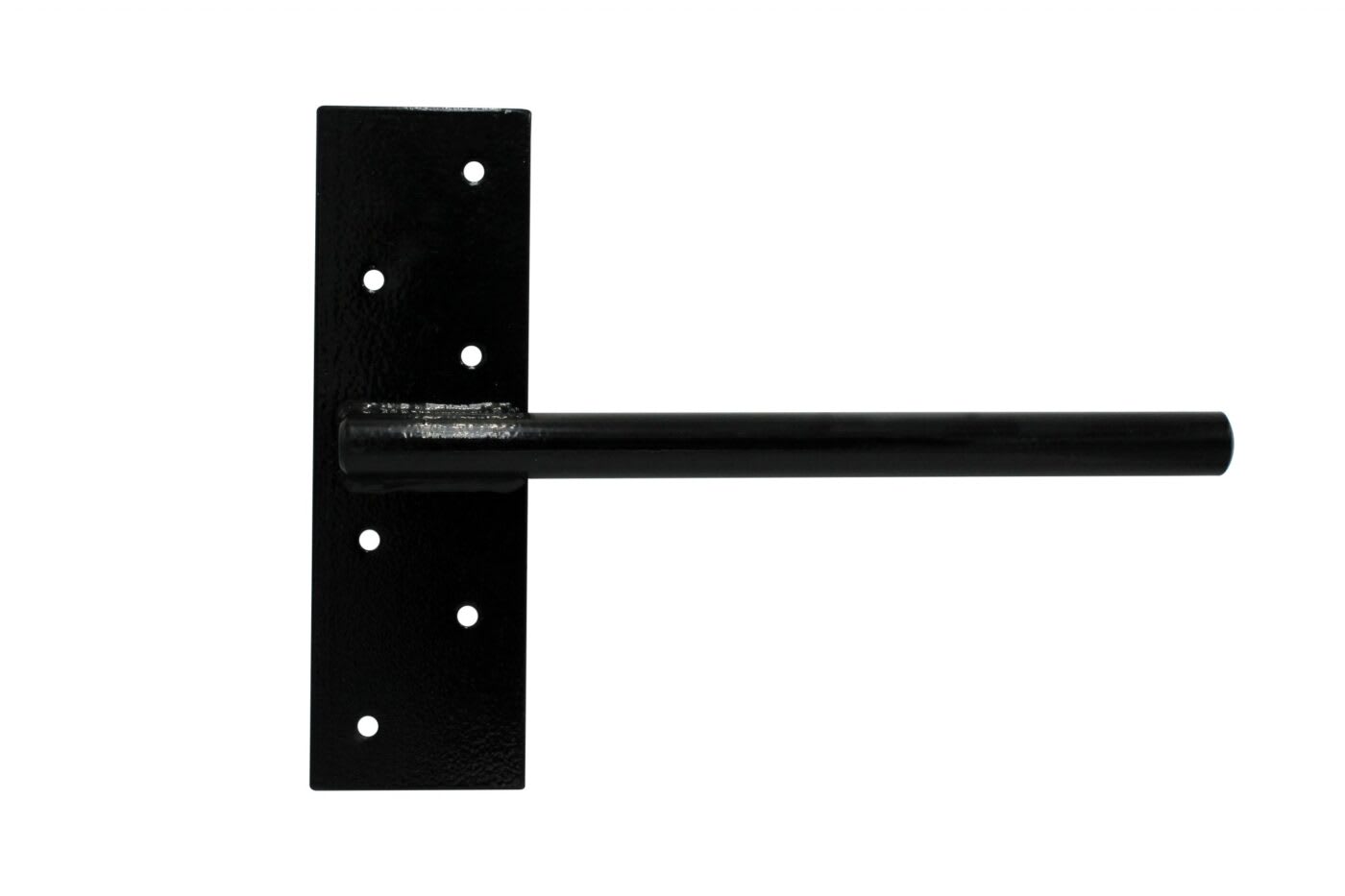 The best support for Fireplace mantel. These brackets are designed to deliver a high weight capacity and easy installation.
Floating Shelf Drill Guides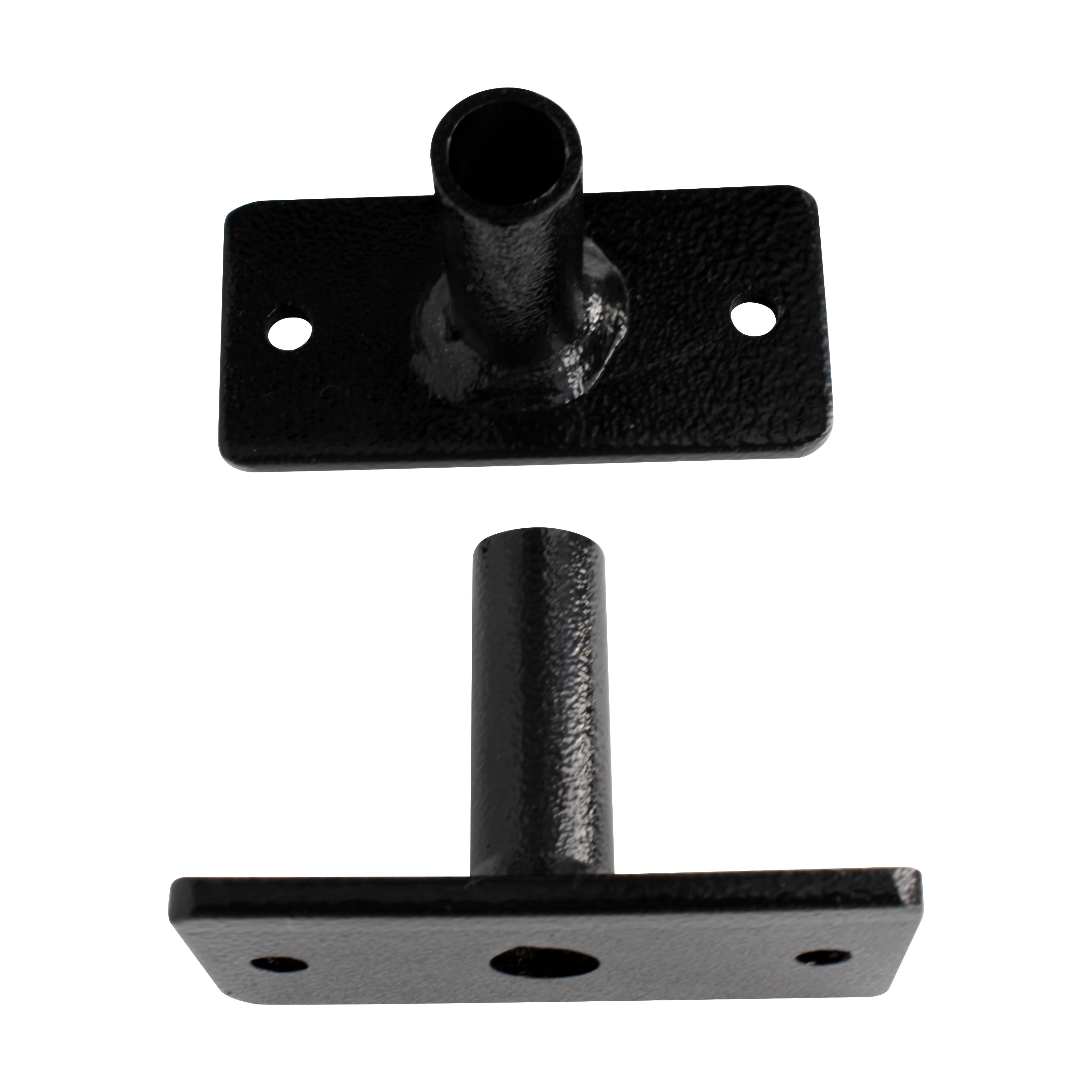 An easy way to assist with drilling straight perfect holes in your floating shelves. For a 1/2″ wide drill bit.