Are You A Builder, Contractor, or Designer That Needs Support Brackets For Several Projects? This Program Is For you! Receive Perks Discounts On All Orders!
Free Shipping On All Orders
You Heard That Right! All Order No Matter The Order Value Receives Free Ground Shipping! 
Receive Price Breaks On All Products. 
Marketing & Social Collaboration
Grow Your Brand With Us! We'll Share Your Projects On Our Network Of Social Channels! 
Need A Slightly Different Product Specs? We'll Work With You On A Design That Will Help You Complete Your Project!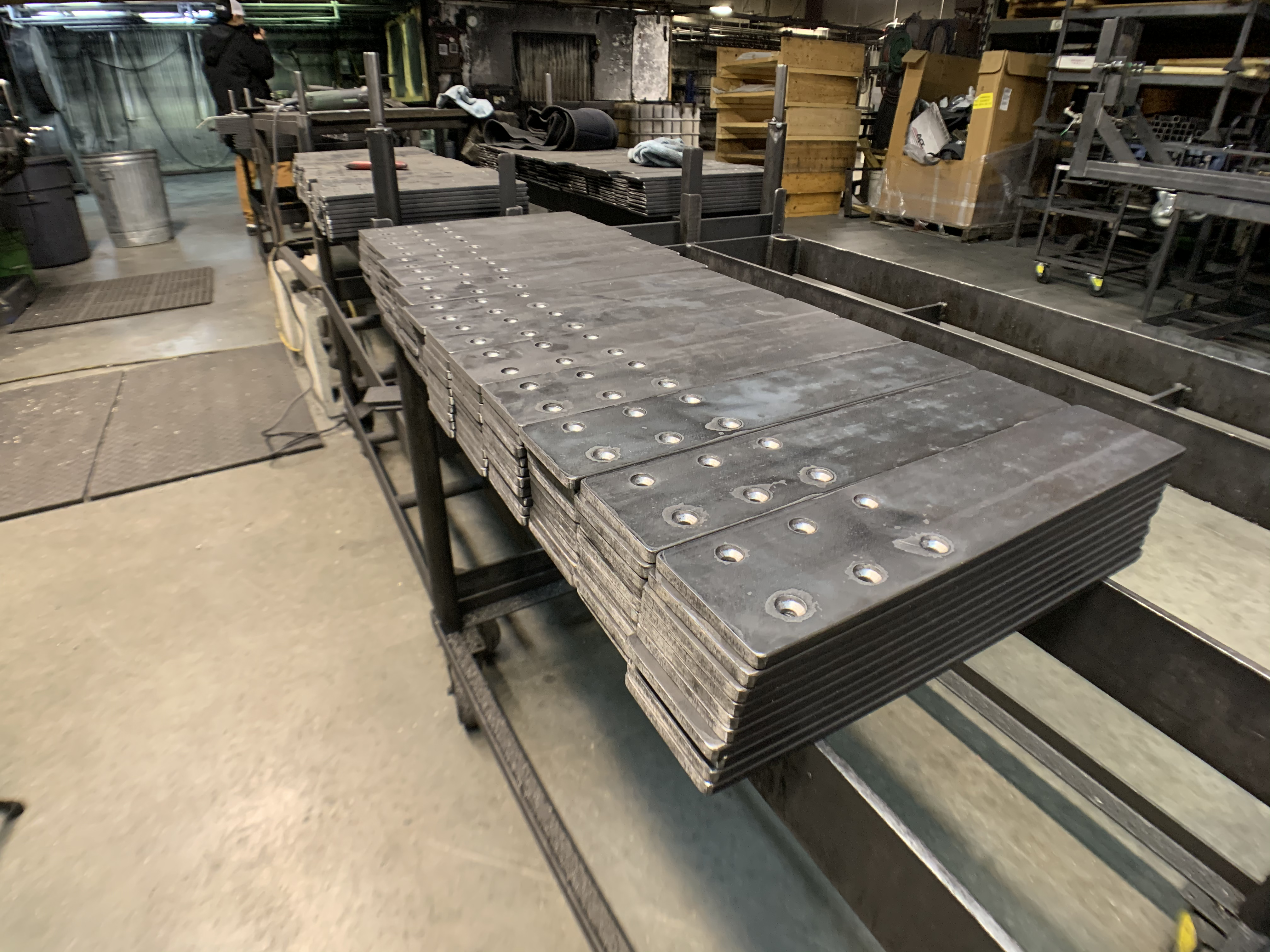 How To Join Our Builder+ Program:
Place Your First Order With Us. 

Fill Out Our Builder+ Form Below

Receive Benefits On Your Second Order & Moving Forward!