L Brackets – Supporting Shelves, Countertops, & More!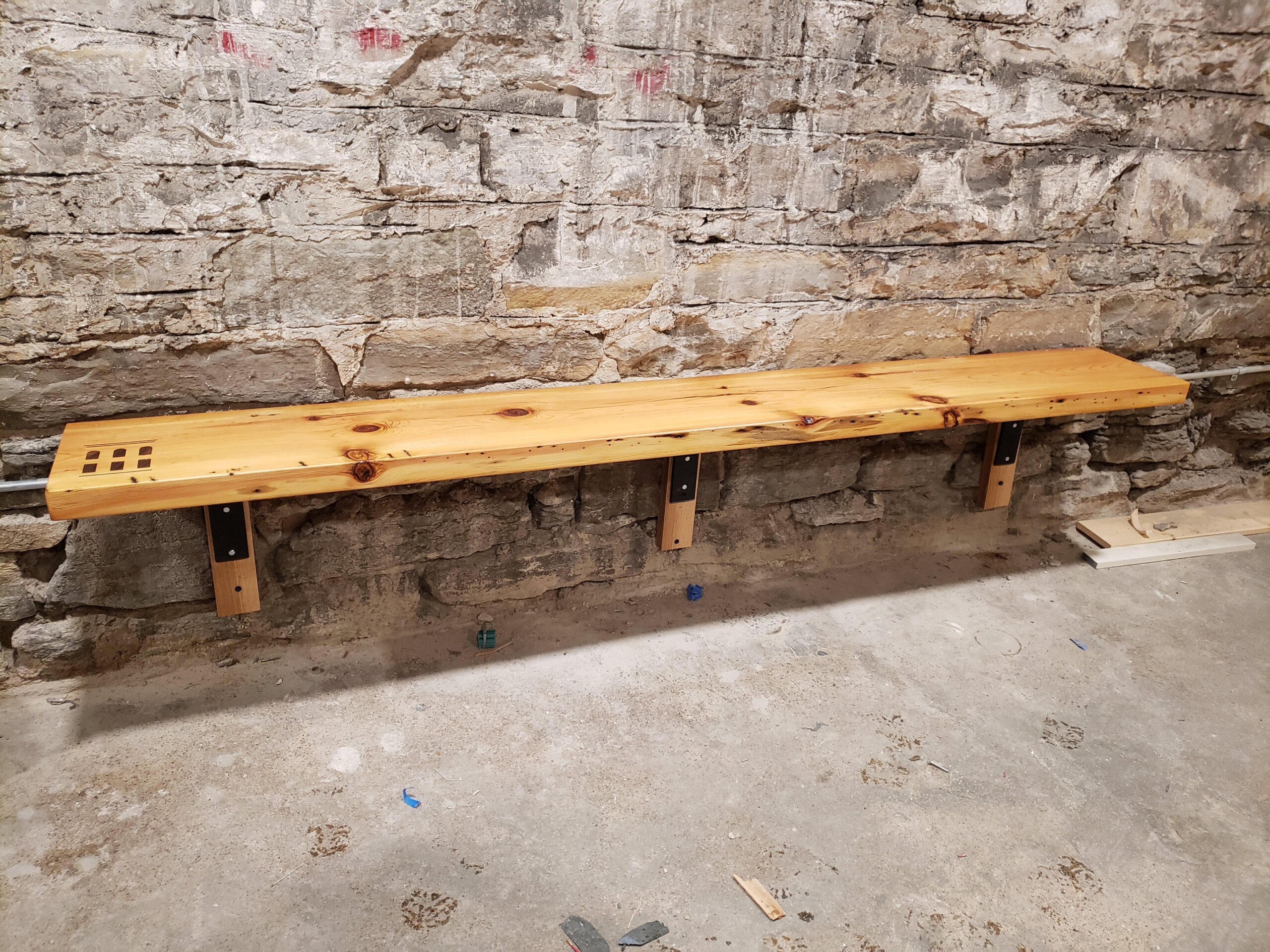 L Brackets
An "L Bracket" is a right angle bracket that can be used in a variety of different applications. The length and height can be the exact same or very different. This is the same for the thickness and bracket width. This is is the most basic of support brackets and they come in a variety of sizes and application purposes.
Supporting A Granite Countertop
When a granite countertop is overhanging, it needs to be supported by strong braces. There are several applications to consider, but we recommend using an L bracket to support the weight.
We have a Right Angle Bracket that is mounted below the granite countertop. There are 3 mounting holes that mount to the half wall. You don't need mounting holes for the countertop, as the bracket's only purpose is to support the weight. We recommend using a Right Angle Bracket every 2 feet to ensure a reliable hold.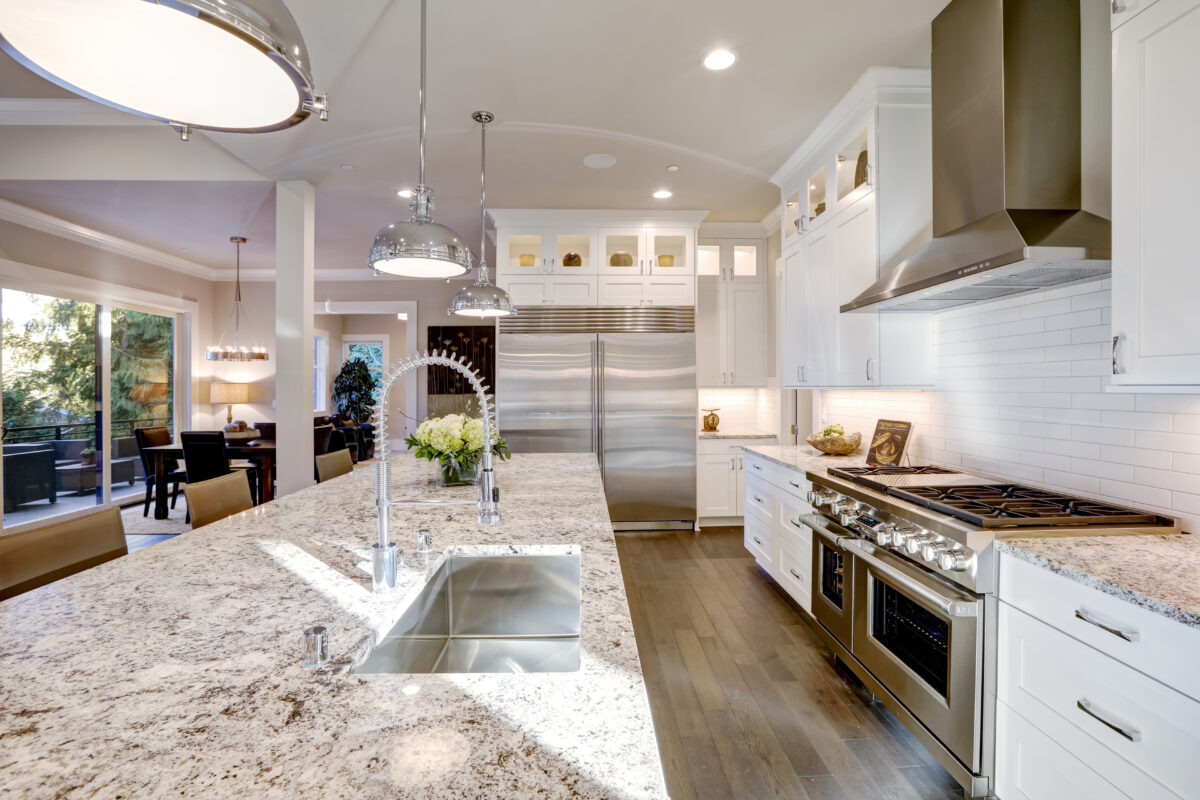 Supporting A Wooden Bar Top
A wooden bar top is a mixture between a shelf and a countertop. The depth isn't significant, but it's much heavier than a typical shelf. This is something an L Bracket and of course handle as well.
For a wooden bar top that has a thickness over over 1″, we recommend using 3/8″ and 1/2″ L Brackets. The thicker the bracket, the heavier the weight capacity. We typically recommend 3/8″, but if you're using something heavy like thick oak, we recommending going 1/2″ for safe measure.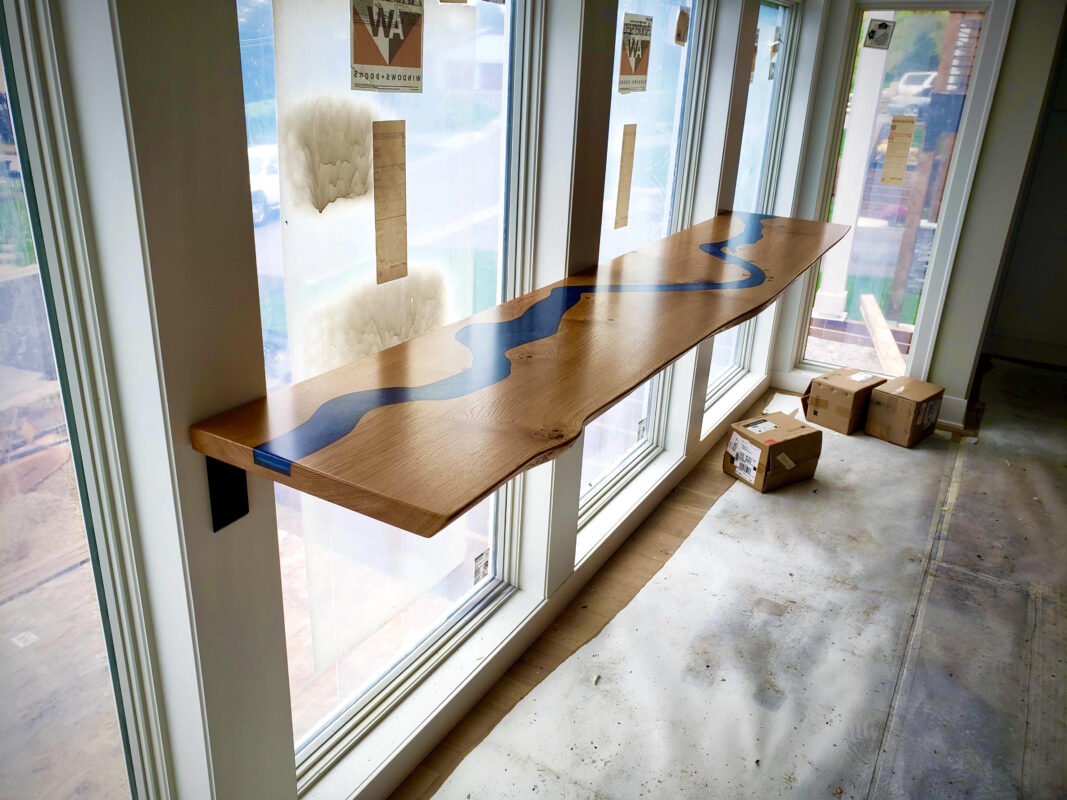 Wood Bench Support
To support a wooden bench, an L Bracket is perfect for weight reasons, but it also creates a modern yet rustic look. Today the modern design is very industrial and open. You want to be able to see the brackets in many applications. An L Bracket is perfect for that application.
For a heavy wooden bench, we recommend using a 3/8″ bracket if you have several to support the bench. For extra strength, a 1/2″ will do the trick. This is a heavy piece that will have more people add weight. When a few people sit down together, the weight can add up. To make sure your project always holds people safely, we recommend using our thicker bracket options and using stainless steel lag bolts.
L Bracket Designs
At Right On Bracket we sell a variety of L Brackets. From heavy duty options to decorative brackets, we have you covered! All our hardware is made in America and shipped to your house fast! Let us know if we can assist you in your project, we look forward to working with you!