Drill Perfectly Straight Shelf Mounting Holes
When installing our
Floating Shelf Brackets
, you'll need to drill holes into the back of your shelves. If this is done freehand, you run the possibility of drilling in the wrong spot or not drilling a straight hole. Our Signature Floating Shelf Drill Guides take the measuring and guessing out of the way and make perfect mounting holes!

Mounting Supplies:
1 Drill Guide per mounting hole

Example: 50″ Floating Shelf Bracket has 4 bars. You'll need 4 Drill Guides.

Drill
Pencil (Included with order)
1″ wood screws (Used to mount drill guides to shelf)
2″ – 3″ wood screws to mount the bracket to the wall.
Step-By-Step Drilling Instructions:
Take your shelf and Floating Shelf Bracket and mark where the flat bars touch the shelf with a pencil.
Mount 1 Drill Guide on the back of the shelf on your pencil mark. Use small 1/2″ wood screws to mount the drill guide.
Slide the Floating Shelf Bracket into the Drill Guide and use the other flat bar for reference where the other drill guide should go.
Install the second Drill Guide on the other side of the shelf over your other pencil mark. The Floating Shelf Bracket should be able to slide into both Drill Guides. Use this as a reference.
After both drill guides are installed and the Floating Shelf Bracket can smoothly slide into them, you may drill your holes.
Use a 1/2″ drill bit and drill down the Drill Guide pipe. You'll need to drill down just over 6″ to fit the bracket.
Once you drill both holes, remove your drill guides and your Floating Shelf Bracket will install into the shelf perfectly!
Product Manufacturing & Shipping:
Most orders will ship within 1 business day and be delivered in 2-3 days.
Bulk or custom orders may take 1-3 days to manufacture.
A tracking number will be E-mailed to the address provided in the order.
Contact us for shipping details.
Fireplace Mantel Bracket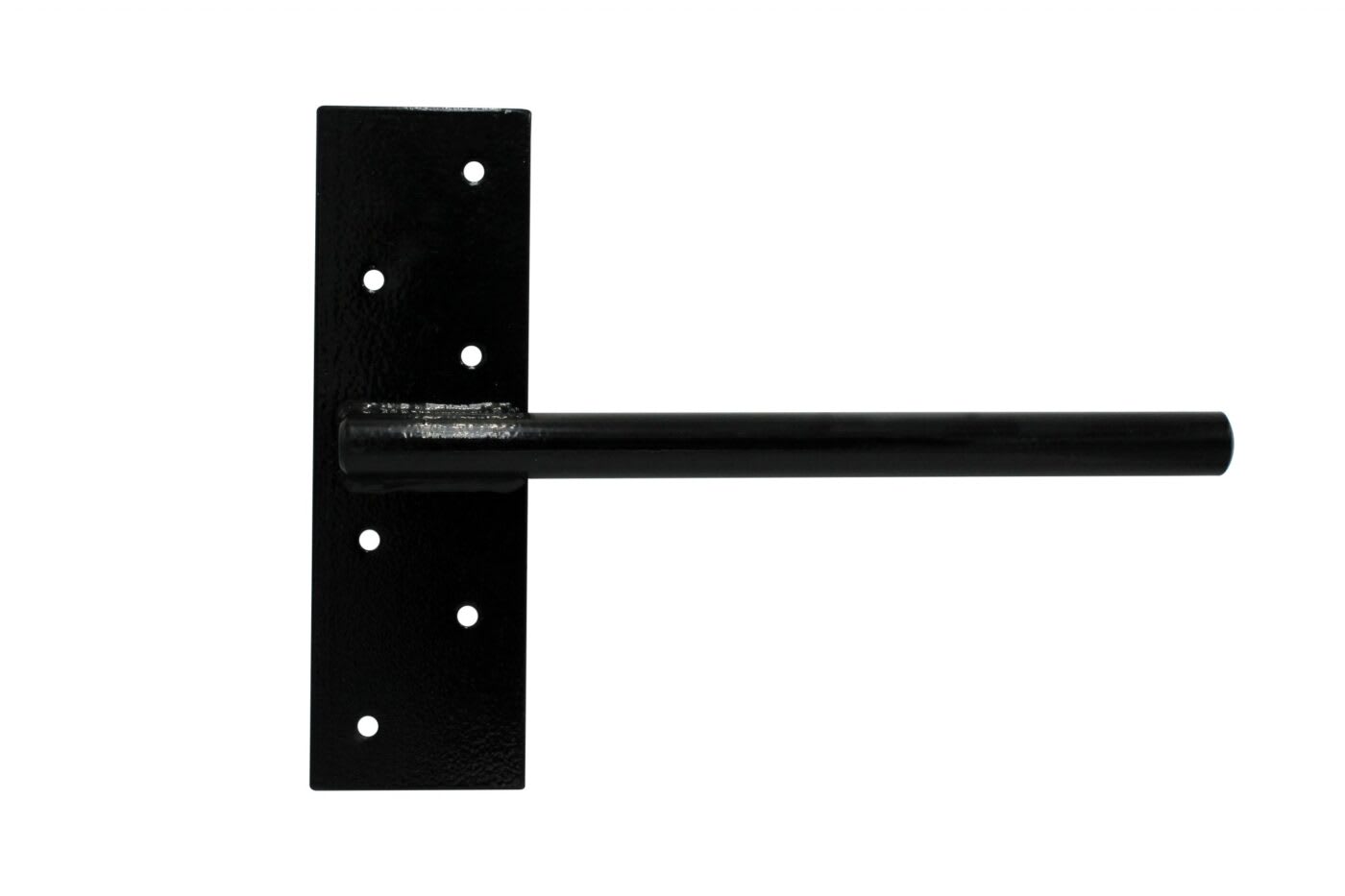 The best support for Fireplace mantel. These brackets are designed to deliver a high weight capacity and easy installation.
Floating Shelf Brackets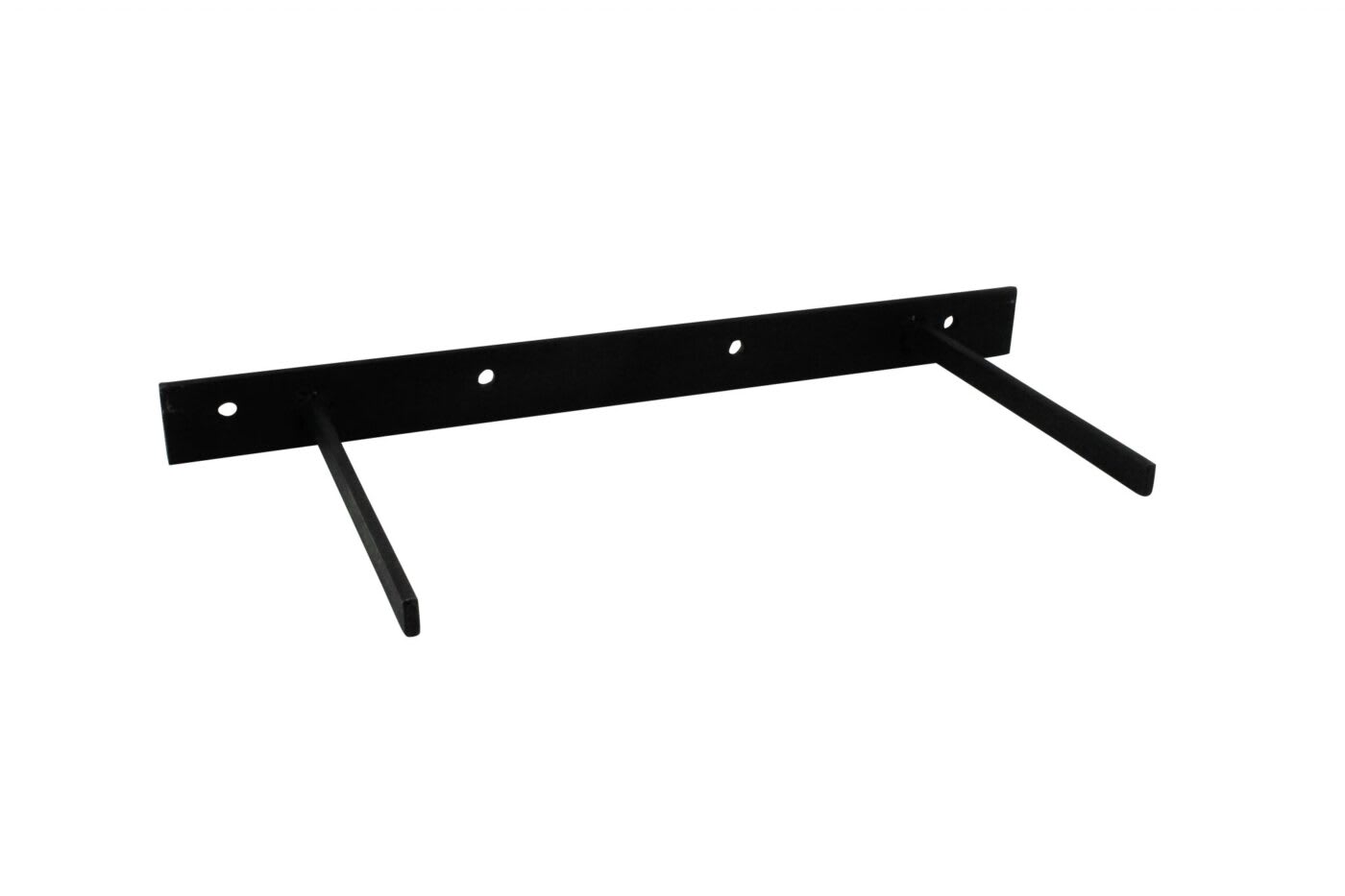 A sleek and modern way to organize any room. These floating shelf brackets offer the minimalist look. Without breaking the bank.