Hurricane Dorian Relief Effort | Donate Here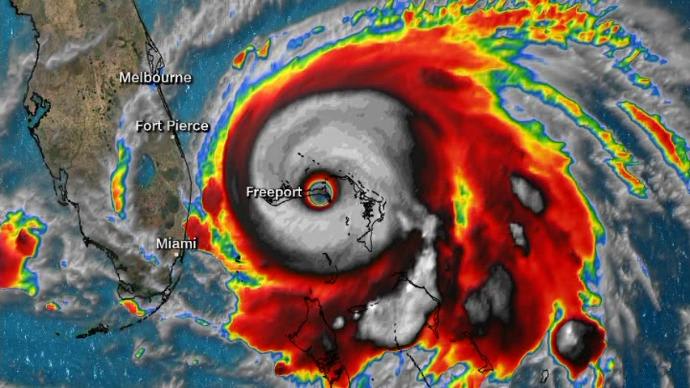 Hurricane Dorian is struck the Bahamas, Florida, and currently moving up the East Coast into Georgia and the Carolinas. Many lost their homes and are stranded without food or water.
5% of all our sales will be donated to the relief effort. If you'd like to donate as well, here is a link to the American Red Cross.